Destination
Sud Vendée Littoral
Advice from your local experts
Preparing your stay
Making memories
Sud Vendée Littoral offers a multitude of different environments:  beaches and wine tourism, various sports and water sports, nature and ornithology, heritage and gastronomy.
Relax on our fine sandy beaches; discover our wine growing regions, sample our local products from land and sea, be charmed by our heritage towns and delightful villages, take time to observe our wildlife or be adventurous and set out to explore…..
Book your accommodation & activities
Ornithology
A bird's eye view
Whether it's during the migration period or for those permanent residents, the Sud Vendée Littoral   region counts more than 450 000species of birds and has numerous observations towers.  Lovers of nature, wide open spaces and maritime landscapes…..Enjoy the view!  A great diversity of natural sites awaits you.
Heritage & history
A treasure close at hand
Whether it's natural, cultural or historical the heritage of Sud Vendée Littoral is just waiting to tell you its story.
Beaches
Walk or swim, fishing or water sport activities
Whether it's for a walk, for a swim, for fishing, water sport activities, sailing or just for chilling out our beaches will offer you peace and quiet.
Relax in the sun.
Leisure Activities
Sud Vendée Littoral is full of surprises
Whether you're an adventure seeker or simply want to chill out, just the two of you, or with the family or friends you're bound to find something " amazing " !
Walking
Just follow the footprints
Discover the Sud Vendée Littoral region during a stroll, an event or walking tour.
Cycling
A spin on the Vendée à Velo or Vélodyssée circuits
It's your choice: whether you want to follow a cycle path or a mapped tour, to get a breath of fresh air or to have a short weekend break, with the family or friends you will discover the delights of the Sud Vendée Littoral.
Not to be missed !
An unforgettable experience !
With the family or among friends, there is always something not to be missed: markets, guided tours, flea markets/antiques, shows, concerts…
Visit your tourist office and see what's on !
What exactly is a tourist office ?
And what do they do during the winter ?
A tourist office is a gateway toward your holiday destination or your business trip! We are here to help you discover the many treasures of the region and offer you the best. Come and meet our experts and benefit from their advice.
Our experts : Sud Vendée Littoral
Good deals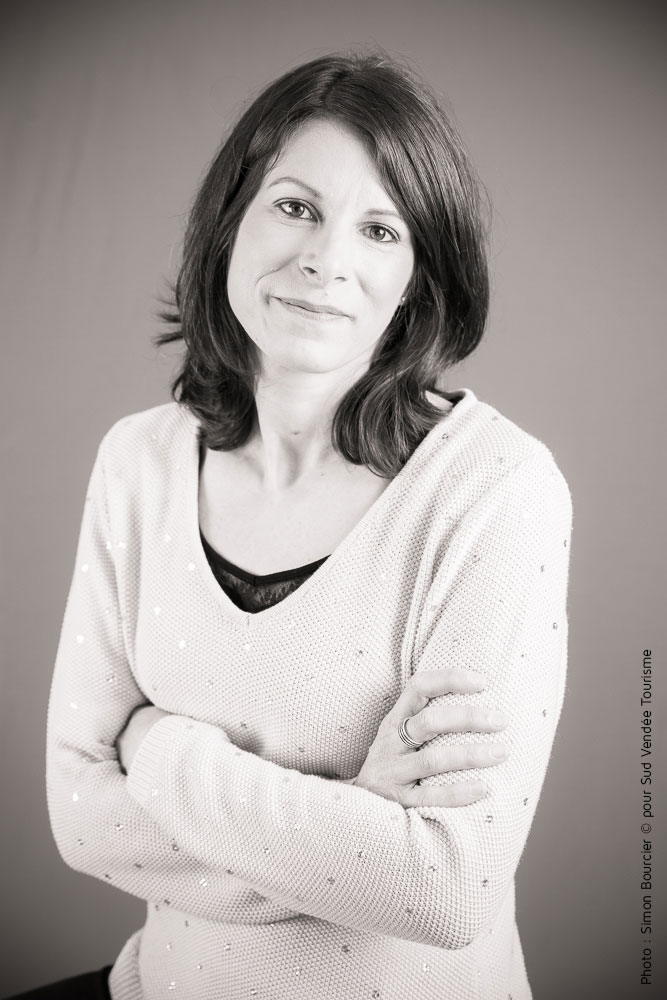 Karine, our referent for English speaking clients and expert on adventure sports
Sport has no secrets for her.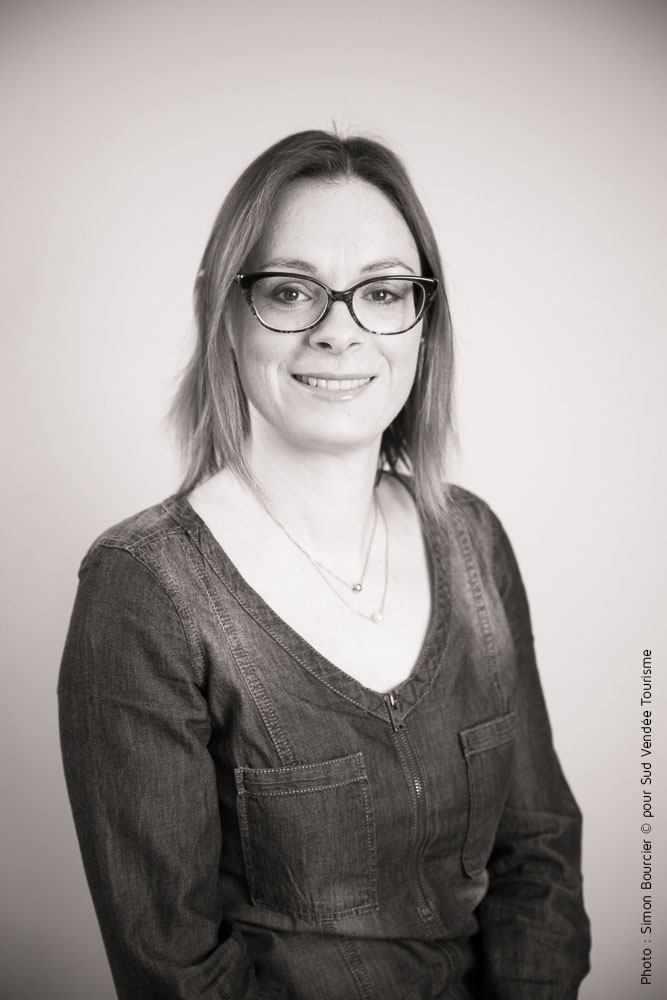 Audrey, expert in equestrian activities
She can suggest the best trekking circuits to take.
Marion, expert in wine tourism
Our specialist on wine routes and social media.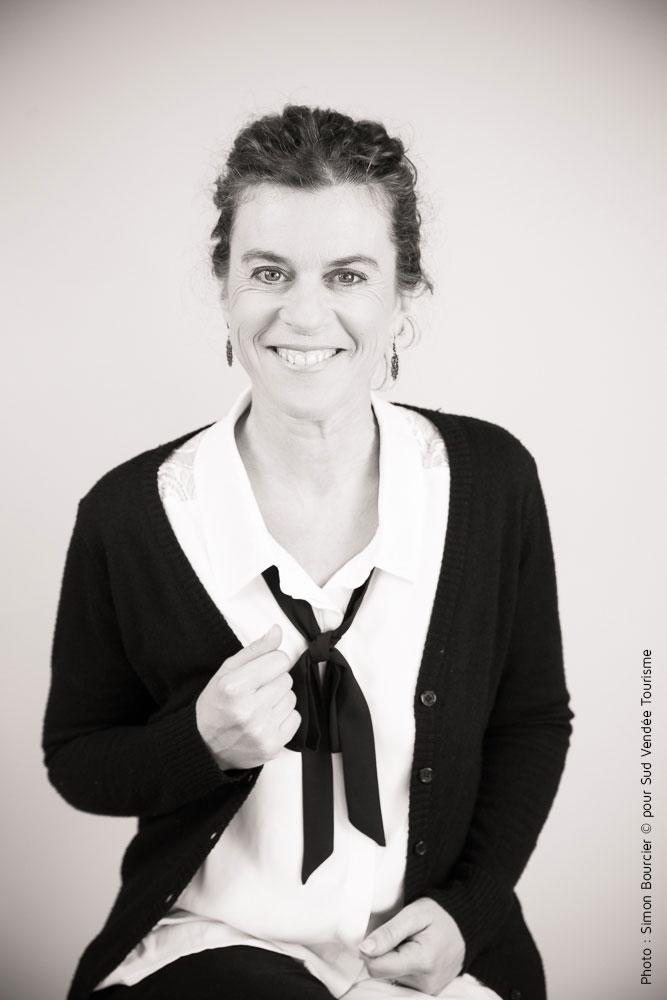 Peggy, expert in nature tourism
Looking for an ideal spot to go bird watching she will find it for you.
Magazin(e)
Your summer lecture to browse on the beach or in the shade of an ash tree
In this first issue the experts of the tourist information share their insider tips, shopping sources or also indispensable moments with you, to experience and to share, for your next stay in Sud Vendée Littoral.
The Guide
Inside tips and useful adresses
The second issue of the Guide Sud Vendée Littoral, in which the tourist office shares its adresses with you : Beaches, water sports, leisure time, heritage, restaurants, local products, artistic handcraft, etc.
You are going to share all this during your next stay in the Sud Vendée Littoral.